Spaß Taxi
A downloadable game for Windows, macOS, and Linux
Coming soon...


Check out the demo!

Stay in touch & give me your feedback:
Twitter / Discord
About
Spaß Taxi ("Spaß" is the German word for "fun") is a remake/clone of the original Space Taxi, where you need to bring passengers from one pad to another in mostly weird unnatural environments.
The levels of Spaß Taxi will challenge your reflexes when avoiding obstacles and bullets, your brain when solving some puzzles, your patience when navigating through narrow passages and your sense of orientation when flying upside down.

Requirements
Spaß Taxi can be played with the keyboard, but is best played with a controller (currently only the XBox controller is supported, but others will follow).
It is looking best in a 16:9ish resolution at FullHD or above, preferring a multiple of it (e.g. 1920x1080, 1920x1200, 3840x2160).

Play the demo!
The demo contains 8 levels (plus tutorial) and is a great way to check out the gameplay, controller support and performance on your machine.
It also has a separate highscore list, so you can even compete with your friends here. :)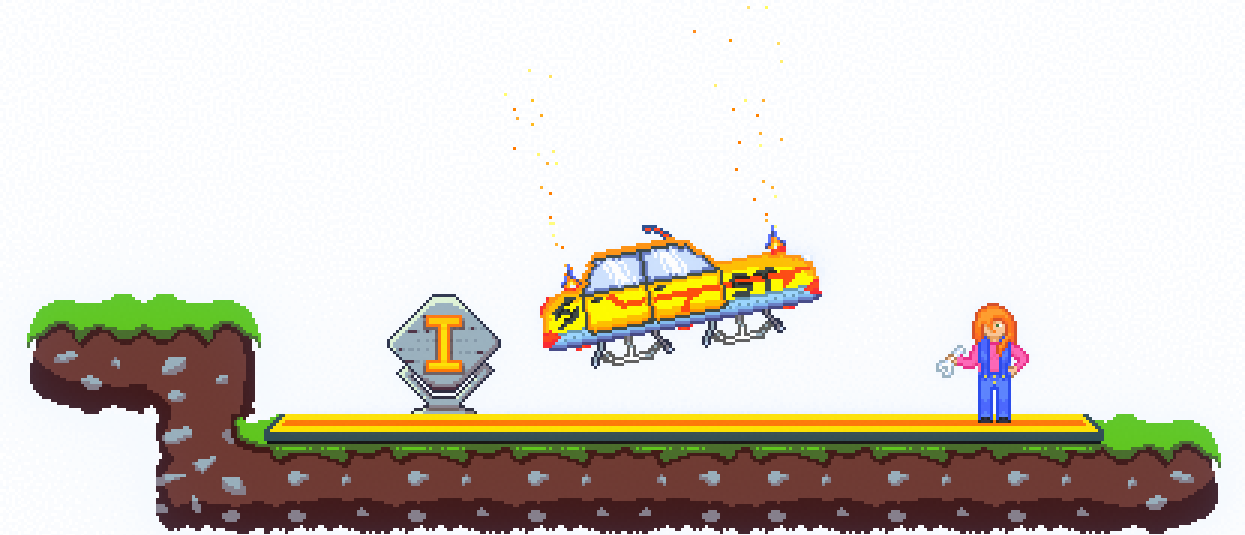 New and old
This version of the game takes the original concept and adds or changes a lot of things to get a whole new experience while retaining some of the retro feeling.

Rotation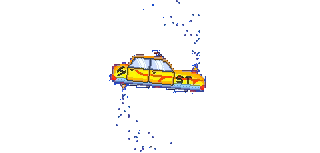 The taxi can now rotate to get through narrow passages, avoid obstacles or even land on the ceiling.


Different types of passengers



There are those that fancy to loop the loop and go fast, but there are also those who will reveal their last meal if you rotate too much.

Health instead of lifes

The car has health (or integrity) and you can repair it while parking at a repair station (which costs money) or by having a mechanic on board.
When there is nothing left to repair, you can buy a new car if you have enough money.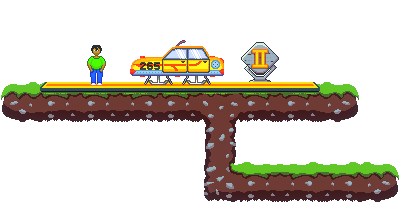 What to expect
Although a demo is available, the game is still in development. When finished there should be around 25 - 30 levels.
Bringing out the demo and letting others play it will (hopefully) give me some insight into what is important for the further development.

The graphics will also change a bit as I will redo some and add more details.
The main gameplay will stay the same, though. Please check out the demo (when it is ready) to see if it is fun for you and your system meets the requirements.
There will be a Windows and Mac version and it will have controller support (XBox Controller layout) for Windows (and hopefully for Mac, too).

Next Steps
create more levels with existing and new mechanisms
add more graphical variety
add support for more controllers on more systems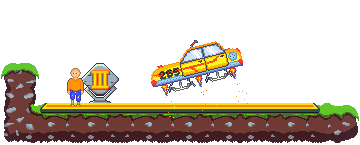 Credits
Game
Burkhard Wick

Fonts
Eeve Somepx

Music
Gas1312

Sound FX

Imphenzia
Burkhard Wick

Testers
Andreas Peters
Karsten Thiems
David Jandrey



Highscores
Download demo
Comments
Log in with itch.io to leave a comment.
i whant to see CaptainSauce play it hes funny XD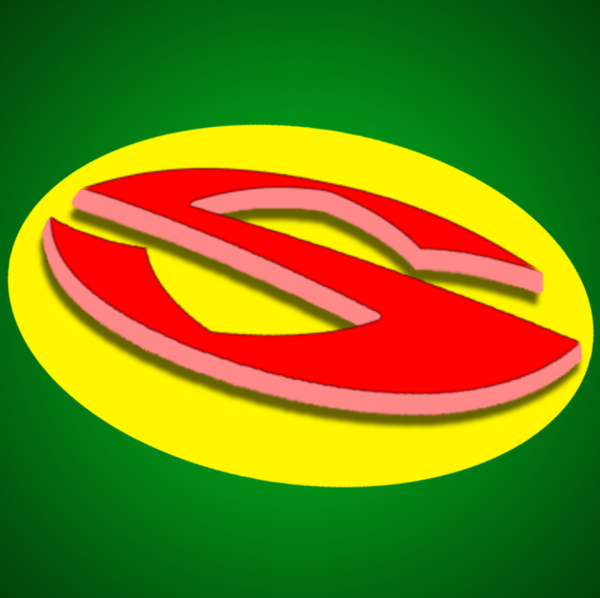 Congratulations on your demo release! Taserface